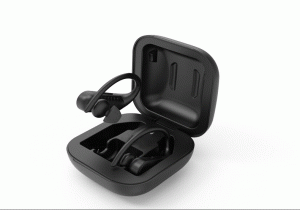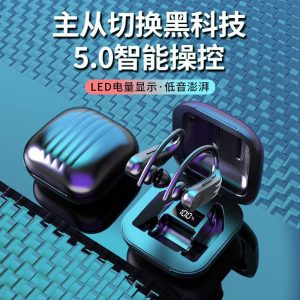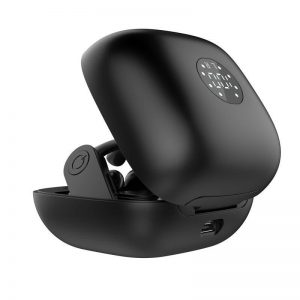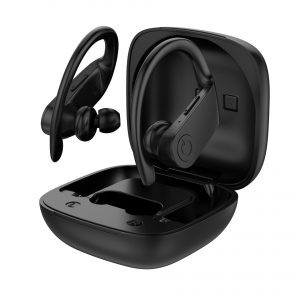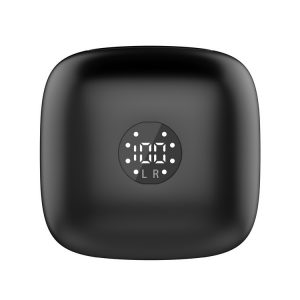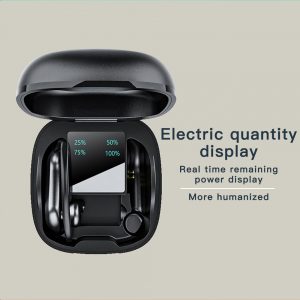 Product Description
Type
Wireless Earphone
Feature
LED Display & 2200mAh Powerbank For Phone Charging & Touch Control
Material
ABS
Weight
Waterproof Level
IPX 7 Waterproof
With Microphone
Yes
Packaging
Color boxes 1pc/retail Package
Sample
Accept small sample order
Function
Auto connect after startup & Support Single Ear Use
Order Lead time
10~20days
Use for
For any smart phone
CUSTOM
Accept custom logo and print, packaging
More Feature
Transmission range: 10 meters
Function: battery display, call function, voice control, support music, multi-point connection, support music, call function
Custom processing: Yes
Print LOGO: Yes
Bluetooth protocol: 5.0
Channel: stereo
Usage: hanging ear type
Whether single or double ear: bilateral stereo
Applicable gift-giving occasions: anniversary celebrations, business gifts, opening ceremonies, awards commemoratives, public relations planning, other
Color: B1 digital display black, B1 without digital display black, b11 digital display black with packaging, B11 digital display black opp bag

 

 
Since mainstream flagship mobile phones have successively eliminated the headphone jack, TWS headphones have become the headphone category that consumers are paying
attention to. So what exactly is a TWS headset? What are its characteristics? And how does it achieve active noise reduction? Let the editor take you easy to
understand it.
1. What is a TWS headset?
The full name of TWS is True Wireless Stereo, which means true wireless stereo. TWS technology is developed based on Bluetooth chip technology. Its working
principle is that the mobile phone connects to the main earphone, and then the main earphone quickly connects to the secondary earphone wirelessly to realize the true
wireless separation of the left and right channels of Bluetooth.
2. What are the main features of TWS?
(1) Really wireless: get rid of the trouble of earphone wire entanglement
The WS Bluetooth headset does not require a wired connection and gets rid of the shackles of traditional headsets. The two left and right headsets form a stereo system
through Bluetooth, which improves listening, talking, and wearing. If you add professional acoustic pickup technology, intelligent noise reduction technology & AI
algorithm noise reduction technology, you can achieve a perfect sound experience: ear-worn voice, video calls, music enjoyment, mountain climbing, safe driving, etc.
are not restricted .
(2) Binaural stereo: enhance sound quality and improve call quality
From the product point of view, the audio and video experience is the focus of most attention by users on TWS headsets, so the noise reduction function is an
indispensable technology for TWS.
(3) Multiple perceptions: Enhance user experience and create intelligent voice
TWS headsets have experienced the road of semi-smart headsets in the era of crazy development in 2018. Many Bluetooth chip manufacturers have upgraded on version 5.0,
embedded serial flash memory, can be more flexible for customer software upgrades, support third-party software migration; in line with the original ecology or content
provision (audio content, headline news, health Information, financial news, sports information, etc.) have opened their ports, in fact, there is a lot to do in the
content.
(4) Small size: comfortable to wear, easy to use and easy to carry.