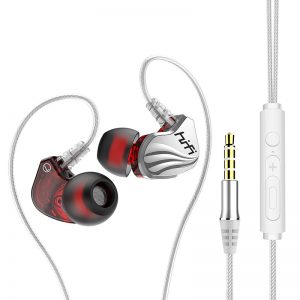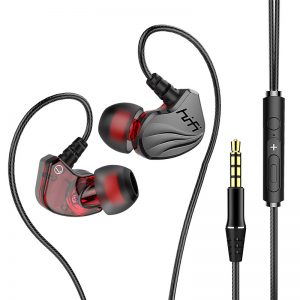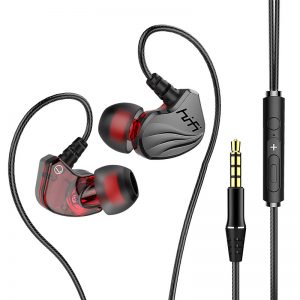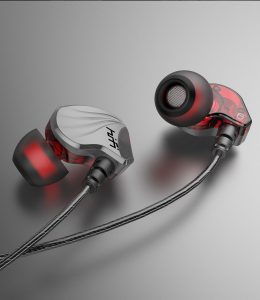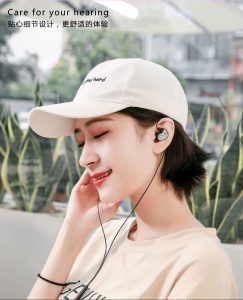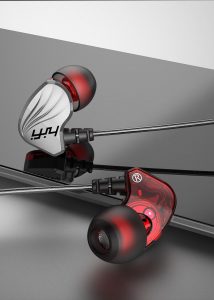 Product Description
Type
Wired Earphone
Feature
LED Display & 2200mAh Powerbank For Phone Charging & Touch Control
Material
ABS
Weight
Waterproof Level
IPX 7 Waterproof
With Microphone
Yes
Packaging
Color boxes 1pc/retail Package
Sample
Accept small sample order
Function
Auto connect after startup & Support Single Ear Use
Order Lead time
10~20days
Use for
For any smart phone
CUSTOM
Accept custom logo and print, packaging
More Feature
 

Headphone type: in-ear headphones
Wearing method: In-ear
Headphone output source: portable audiovisual
Plug diameter: 3.5mm
Plug type: in-line type
Whether wireless headset: wired headset
With or without microphone: Yes
Sound principle: moving coil
Frequency response range: 20-20000 (Hz)
Impedance: 16 (Ω)
Sensitivity: 105±4 (dB)
Distortion rate: 1 (%)
Wire length: 1.2 (m)
Speaker diameter: 9 (Φmm)
Earplug/earmuff material: silicone
Headphone cable material: tpe
Purpose: Ordinary earphones, sports earphones, computer earphones, mobile earphones, music earphones, HIFI earphones
Weight: 40 (g)

 
In the crowded subway, in order to happily swipe the phone without disturbing others, earphones have become a necessity. However, Yi Meituo found that most of my friends still use wired headsets. Yi Meituo summarized the reasons for the following:
1. Low power consumption
Whether it is a wired headset or a wireless headset, it must be connected to a mobile phone when in use, so it consumes power. The difference is that they consume different power, wireless headsets consume very low power, and Bluetooth headsets consume nearly twice as much power as wireless headsets.
2. Low latency
Wired earphones have no delay, while Bluetooth earphones have a certain degree of delay according to the configuration of the earphones. Professionals can make more accurate judgments. Because the use of Bluetooth headsets requires the mobile phone's Bluetooth to transmit wireless signals, plus the steps of the headset Bluetooth to receive signals, it will cause delays.
3. Long life
Generally speaking, the service life of the headset can meet the needs of users, so the comparison of the service life of the headset is more focused on the level of loss rate. In general, true wireless headsets have a higher loss rate and high cost, so in comparison, wired headsets have a longer "life".
4. Good sound effect
The low transmission performance of Bluetooth causes the sound quality to be slightly worse. Bluetooth headsets and wired headsets of the same price, wired headsets have better sound effects. Of course, there is no shortage of Bluetooth headsets with good sound quality, but the price will be higher.
5. No charging
While using Bluetooth headsets consumes the power of the mobile phone, it also needs to be recharged, and the battery life is generally 24 hours, an average of about three days to charge once, and wireless headsets do not have this requirement at all.