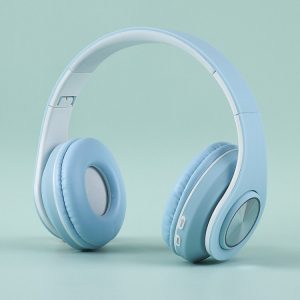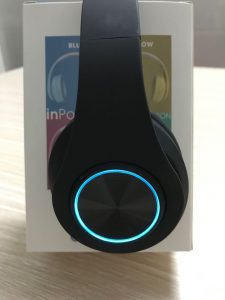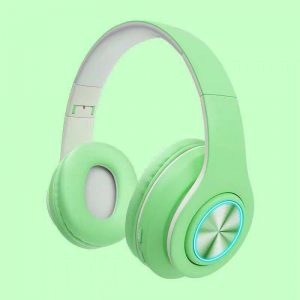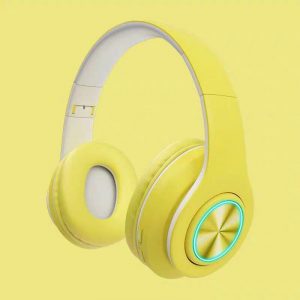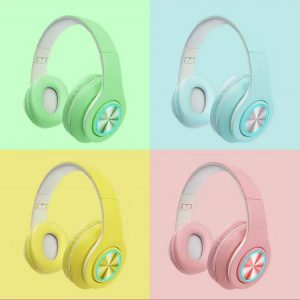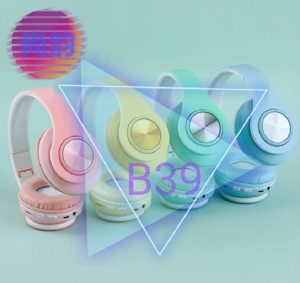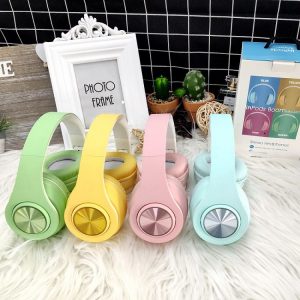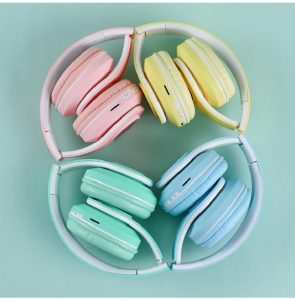 Product list: earphone, charging cable, audio cable, manual, packing box
Drive unit: 40mm
Maximum power: 45mW
Frequency response range: 20-20KHz
Rated impedance: 32Ω
Sensitivity: 108dB/mW
Battery capacity: 400mAh
Macaron frosted outer box: 56X42X50CM gross weight 19KG
Packing box size: 17.8x12x8cm
Packing: 60PCS/carton
The Bluetooth headset is the application of Bluetooth technology to the hands-free headset, so that users can avoid the annoying wires and make calls easily in various ways. Since the advent of Bluetooth headsets, it has been a good tool for mobile business people to improve efficiency.
Bluetooth is a low-cost and large-capacity short-range wireless communication specification. A Bluetooth laptop is a laptop with Bluetooth wireless communication capabilities. There is a legend about the name Bluetooth. In the 10th century AD, when the princes of Northern Europe fought for hegemony, the King of Denmark stepped forward. With his unremitting efforts, the bloody war was stopped and all parties sat at the negotiating table. Through communication, the princes relieved their suspicions and became friends. Because the king of Denmark loves to eat blueberries so much that his teeth are dyed blue, he is called the king of Bluetooth, so Bluetooth has become synonymous with communication. Today, a thousand years later, when a new wireless communication specification was introduced, people used Bluetooth to name it again. In 1995, Ericsson first proposed the Bluetooth concept. The Bluetooth specification uses microwave frequency bands with a transmission rate of 1M bytes per second and a maximum transmission distance of 10 meters. The transmission power can be increased to 100 meters. Bluetooth technology is open globally and has good compatibility worldwide. The whole world can be connected through a low-cost invisible Bluetooth network.