We  can customized headphones with brand logo as promotional items.Printed on ear headphones,easily fold it into zipper case and printed velvet pouch. Connect to your iPad, iPhone or other Tablet and Smartphone via 3.5mm jack.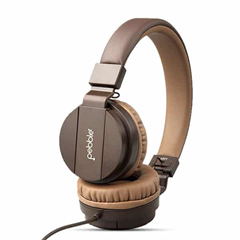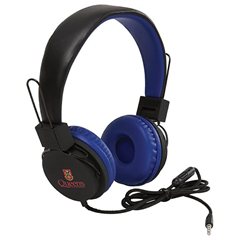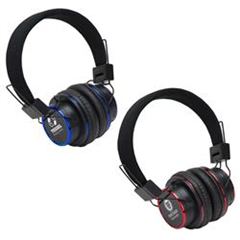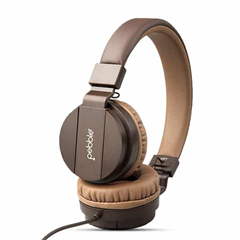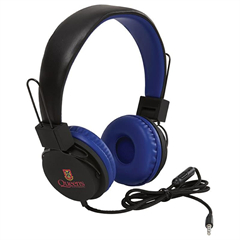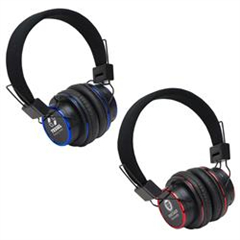 The features of the headphone are:
*Easy fordable,easy storing when not use
*Complete branding for headphones&Zipper case
*Brand it with any company Logo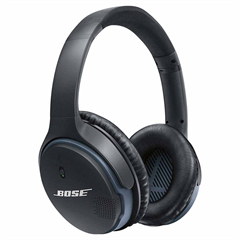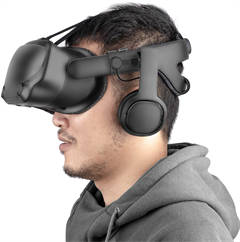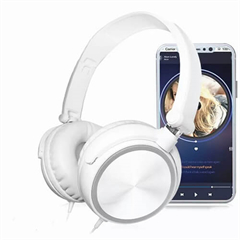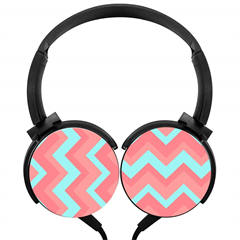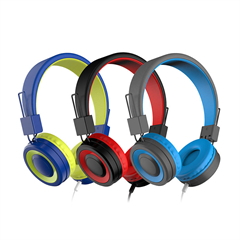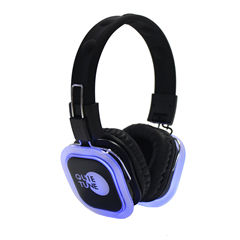 Headphone logo pattern making process
Compared with the traditional headphone screen printing or transfer process, the headphone printer's process flow, process quality, and process cost have outstanding advantages in use. No matter it is a headset of various shapes or models, it can be customized with the headphone printer. Pattern or logo.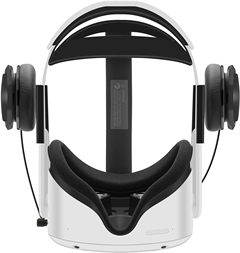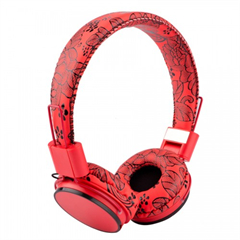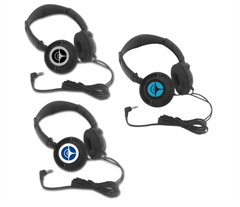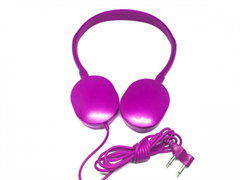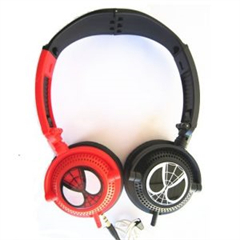 Process flow introduce.
The headset printer is a non-contact platform printing method. As long as 3 steps: fix the printed matter on the machine platform-computer output pattern-machine printing, the entire printing process is completed.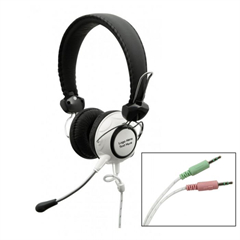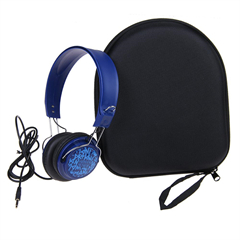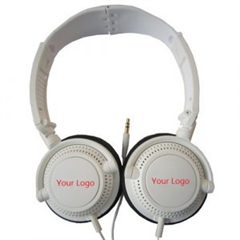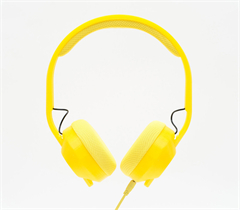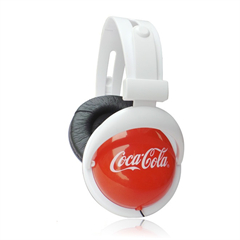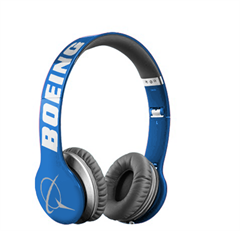 Process quality inroduce.
In the process of printing logos, headsets require high font clarity, especially Bluetooth headsets. Therefore, headset printers are required to have high accuracy. For example, the current models that can print 1mm Chinese and English fonts include FB3328, which is a high-precision small uv printer. .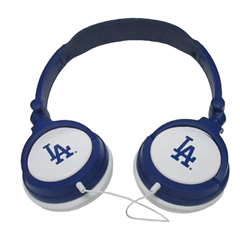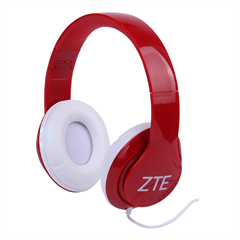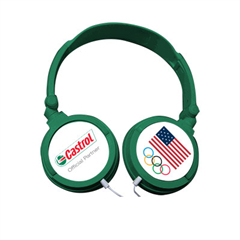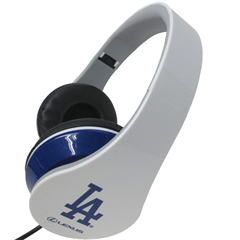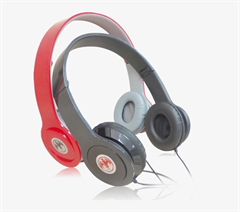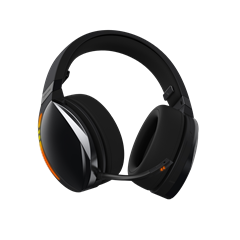 Process cost inroduce.
The pattern printing process of the headset printer is very simple, no film plate or thermal transfer paper is required, only ink is needed as a consumable, and the ink required to make a full picture of a mobile phone case is only 3-5 cents, and the use of mechanized printing logo will not It is as error-prone as manual technology.