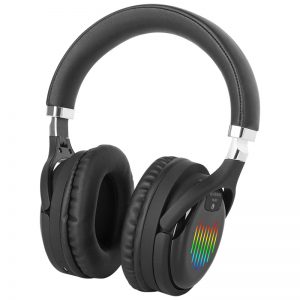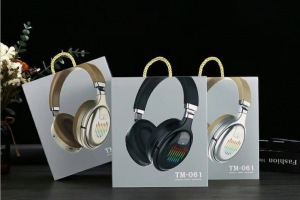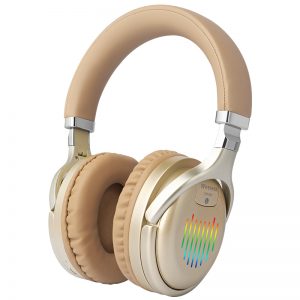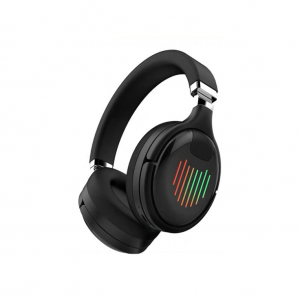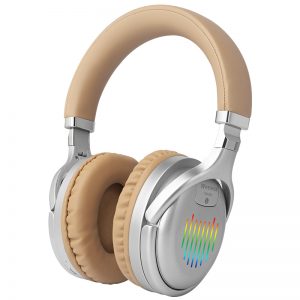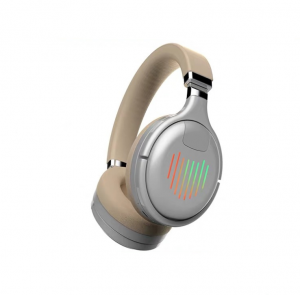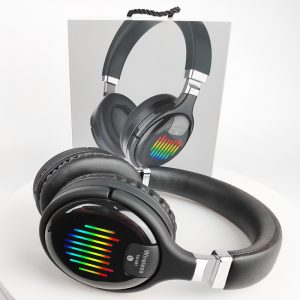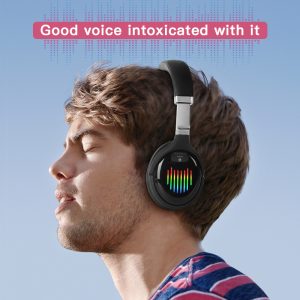 Feature:
OEM Order is accepted, please contact with us here!
1. Newest 40mm nedymium magnet stereo field,excellent analytical and strong low-frequency.
2. JL chipset wireless V5.0 power and high transmission, support for multiple protocols.
3. Dual battery design, balance weight,long service life with more than 8 hours working time.
4. Over-ear design,select skin-friendly protein earmuffs,suspension ear cover comfortable.
5. Fashionable design,metallic paint color, high-end texture.
6.Metal steal headbands,sturdy and durable, foldable headbands, easy ingathering.
7.Three keys to control the call/music volume etc. with audio cable for MP3.
8.Backlight indicator: The backlight is on when the headphone has audio output.
9.when you open your mobile phone of music player,this product can control the next song and previous by wireless,play and pause,answer the phone and redial etc..
Headphone classification:
According to the working principle
Mainly there are two types of dynamic and electrostatic headphones. Although there are several types of equal magnetic types in addition to these two types, they have either been eliminated or have a very small market share for professional use. , Do not discuss here.
Moving coil earphones: At present, most (about 99%) earphone earplugs fall into this category. The principle is similar to that of ordinary speakers. The coil in a permanent magnetic field is connected to the diaphragm, and the coil drives the diaphragm to sound under the signal current.
Electrostatic earphones: The diaphragm is in a changing electric field. The diaphragm is extremely thin and accurate to a few microns (currently STAX's new generation of electrostatic earphone diaphragms are accurate to 1.35 microns). The coil drives the diaphragm to sound under the drive of the electric field.
2: According to the degree of openness
Mainly open, semi-open, closed (closed)
Open earphones generally have a natural sense of hearing and are comfortable to wear. The HIFI earphones that are commonly used at home can leak sound, and vice versa, the outside sound can also be heard. The earphones have less pressure on the ears.
Semi-open: There are no strict regulations, and the sound can only enter but not exit, or only exit but not enter, and make corresponding adjustments according to needs.
Closed type: The earmuffs put a lot of pressure on the ears to prevent sound coming in and out, and the sound is positioned correctly. This type of sound is more common in the field of professional monitoring. However, this type of earphone has a disadvantage of serious bass staining. W100 is an obvious example.
3: According to purpose
Mainly used for home (Home), portable (Portable), monitor (Monitor), mixing (Mix), head record (Binaural Recording) these categories.