In the microphone, the vibration of the sound is transmitted to the diaphragm of the microphone, which pushes the magnet inside to form a changing current, so that the changed current is sent to the subsequent sound processing circuit for amplification.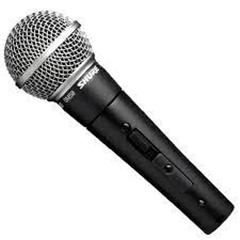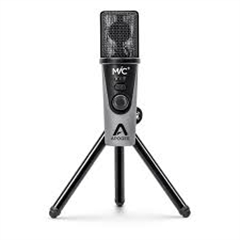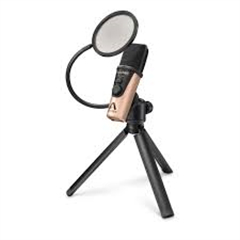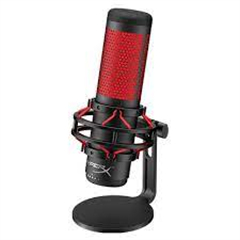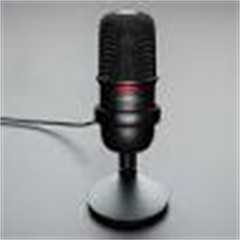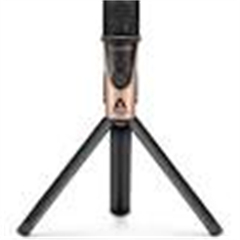 Microphone is divided into three frequency bands, the FM section. VHF section, and UHF section. Here is a brief introduction to the performance of each frequency band, use occasions, etc.
FM segment
VHF segment
UHF segment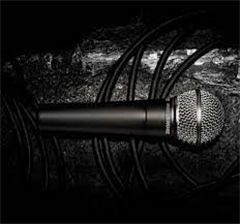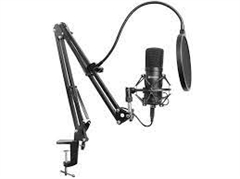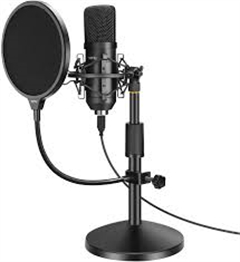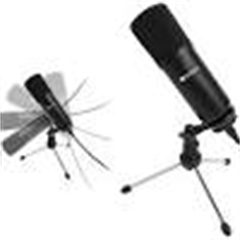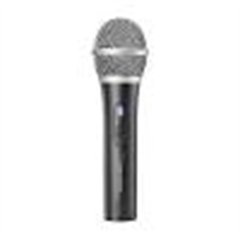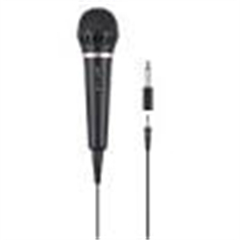 FM segment introduce.
The frequency of wireless microphones in the FM band is higher than 108MHz, generally between 110-120MHz.The advantages of FM wireless microphones are: simple circuit structure, low cost, which is conducive to the production of manufacturers.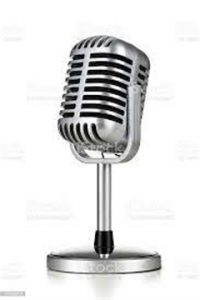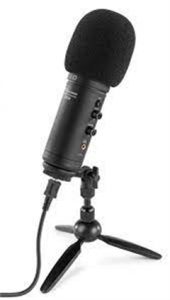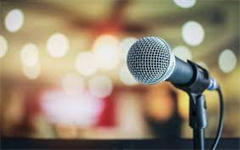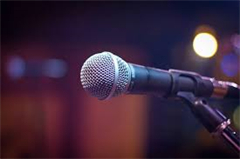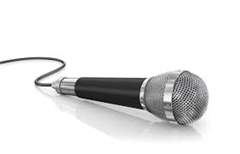 VHF segment introduce.
The VHF section is usually referred to as the V section, and the frequency is between 180-280MHz. Due to the high frequency, there is generally little interference. The frequency lock of crystal is adopted, and the situation of frequency conversion will not occur, and the receiving performance is relatively stable.Its advantages are: stable reception, and there is generally little interruption in short distances.Its use occasions are: KTV hall, home, small and medium-sized concerts.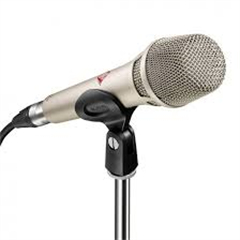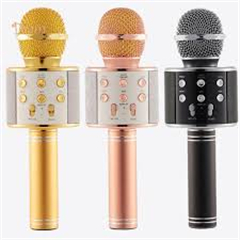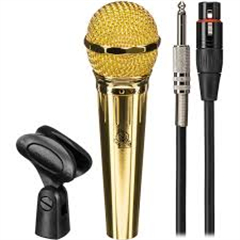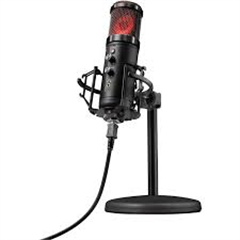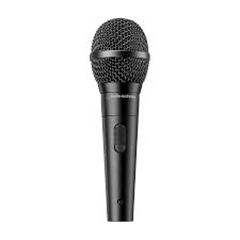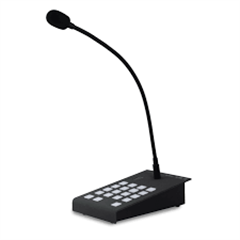 UHF segment introduce.
UHF segment is generally called U segment. The frequency is generally 700-900MHz. There is basically no other external frequency that can interfere with such a high frequency. Most of the U-segment uses SMD components, and the performance is very stable.It is used in the following occasions: this type of machine is used in multiple high-end KTV rooms. Small and medium-sized concerts. Or use it when multiple colleagues are required to sing.