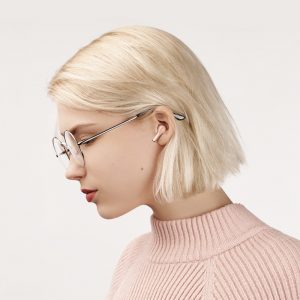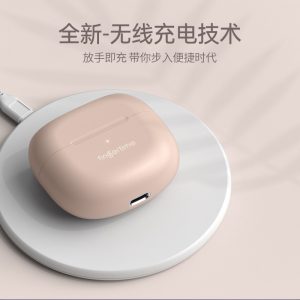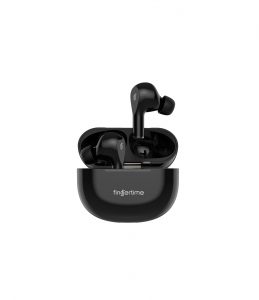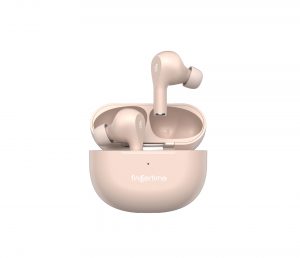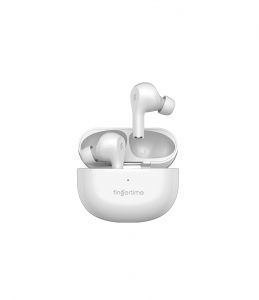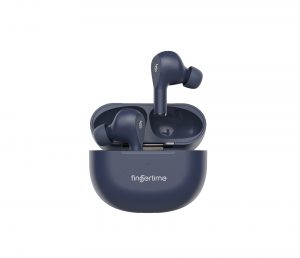 Product Description
Type
Wireless Earphone
Feature
LED Display & 2200mAh Powerbank For Phone Charging & Touch Control
Material
ABS
Weight
Waterproof Level
IPX 7 Waterproof
With Microphone
Yes
Packaging
Color boxes 1pc/retail Package
Sample
Accept small sample order
Function
Auto connect after startup & Support Single Ear Use
Order Lead time
10~20days
Use for
For any smart phone
CUSTOM
Accept custom logo and print, packaging
More Feature
 

Transmission range: 10 meters
Function: battery display, call function, support music
Custom processing: Yes
Print LOGO: Yes
Bluetooth protocol: 5.0
Channel: stereo
How to use: head-mounted
Whether single or double ear: bilateral stereo
Applicable gift-giving occasions: weddings, birthdays, holidays, housewarming, trade fairs, advertising promotions, employee benefits, anniversary celebrations, business gifts, opening ceremonies, awards commemoratives, public relations planning
Color: white, black, pink, blue

 
There are reasons why wireless headsets have become popular. Today I will introduce the advantages of wireless headsets in detail. First of all, wireless earphones reduce the burden on ears to a certain extent compared with in-ear earphones. Anyone who likes to listen to songs knows that once listening for a long time, the ears will be painful and swollen, which is very uncomfortable. But as a star person who doesn't listen to music will die, the absence of headphones is like a lack of color in life.
Therefore, a wireless headset headset perfectly solves the criticism of in-ear headphones. No matter how long you wear it, it will keep your ears comfortable without any painful feeling.
Secondly, the wireless earphone headset is more fashionable from the appearance and shape design, which is in line with the eye and taste of every trendy person. It is a must-have item for almost every celebrity or trendy person. Many people only know that headphones can be used to listen to songs, but single people don't know that it has a particularly powerful feature-concave shape.
The most important point is that, through continuous evaluations, the sound quality of wireless headphones is better than that of in-ear headphones. For some heavy bass music, wireless headphones are undoubtedly the best choice to make songs sound. The quality instantly rose to a great level.
Wireless headsets not only have the above three advantages, but also bring many conveniences to our lives. Because it is a wireless design, it avoids the trouble of tangling and knotting the headphone cord. Presumably everyone knows very well that the earphones are especially prone to entanglement and knotting when they are placed in the bag. The biggest advantage of wireless earphones is that there is no problem of earphone cable knotting.
And it's easy to carry, just hang it on the neck, and it also makes a lot of space for the school bag. Because wireless headsets are much larger than earphones, it is a boon for friends who are prone to losing things, and there will no longer be the problem of not being able to find headphones or losing headphones.