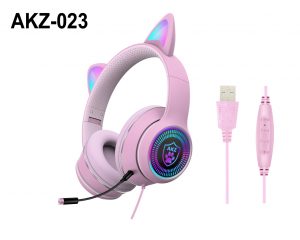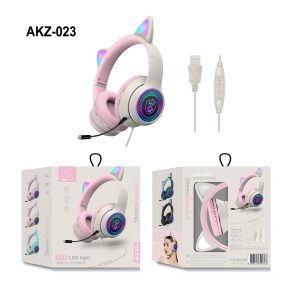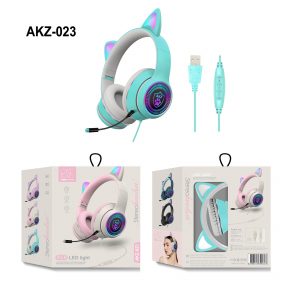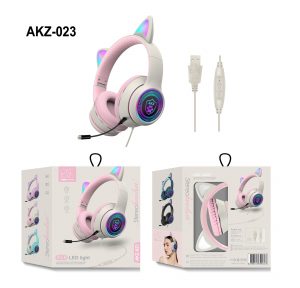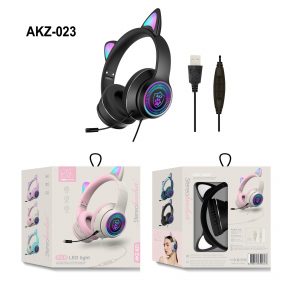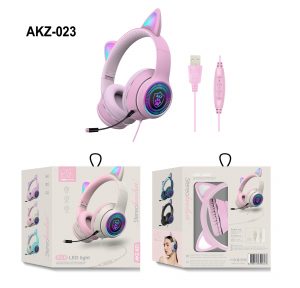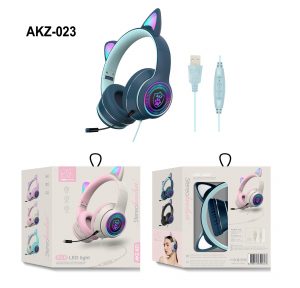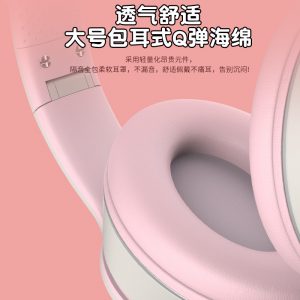 Product Description
Type
Wired Headphones
Feature
LED Display & 2200mAh Powerbank For Phone Charging & Touch Control
Material
ABS
Weight
Waterproof Level
IPX 7 Waterproof
With Microphone
Yes
Packaging
Color boxes 1pc/retail Package
Sample
Accept small sample order
Function
Auto connect after startup & Support Single Ear Use
Order Lead time
10~20days
Use for
For any smart phone
CUSTOM
Accept custom logo and print, packaging
More Feature
Wearing method: head-mounted
Headphone output source: general
Plug diameter: USB
Plug type: USB
Whether wireless headset: wired headset
Is there a microphone: yes
Sounding principle: moving coil
Frequency response range: 20-20K (Hz)
Impedance: 32 (Ω)
Sensitivity: 115 (dB)
Distortion rate: 0.05 (%)
Wire length: 1.2 (m)
Horn diameter: 40 (Φmm)
Earplugs/earmuffs material: anti-protein
Purpose: Ordinary earphones, sports earphones, voice earphones, computer earphones, mobile earphones, music earphones, game audio-visual earphones, gaming earphones
Weight: 375 (g) 

 
Listening to music is liked by many people, especially young people, and now the mobile phone has full functions, and it also has a good function of playing music, so how to wear it correctly so that the earphones will not fall off? Let's take a look.
1. Headphones have better wrapping earmuffs, so when you wear them, put your ears inside the edge of the earmuffs and don't let the earmuffs press on your ears. One is uncomfortable, and the other is sound leakage. , Affect hearing experience.
2. Adjust the length of the head beam according to the size of your head, so that the earmuffs are just buckled on the ears, and the head beam is gently resting on the head, so that you can wear it more securely. The head beam should not be close to the scalp, it will be very uncomfortable.
3. Before wearing earphones, be optimistic about the left and right. Generally, the earphones are marked with obvious "L" (left) and "R" (right) signs. Only when you wear them correctly can you enjoy the correct soundtrack content in music or movies.
4. The sound unit of the headset is generally larger and requires a larger drive current, so you should choose to use a computer or CD player to input the sound source. If you are using a small music player such as MP3, it is best to add a headphone amplifier to give full play to the normal effect of the headphone.
5. Headphones are relatively large in size and have a certain function of blocking external sounds. When worn on the head, they will reduce the visual and auditory perception of the surrounding environment. So don't wear earphones when walking or cycling on the outdoor road, it will bring you danger.