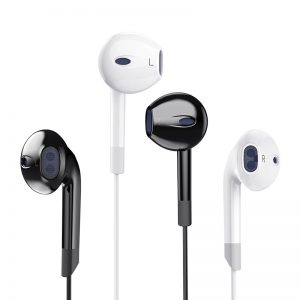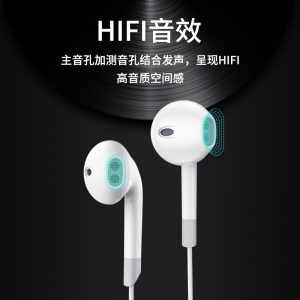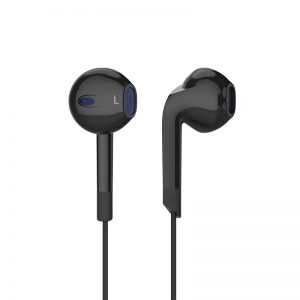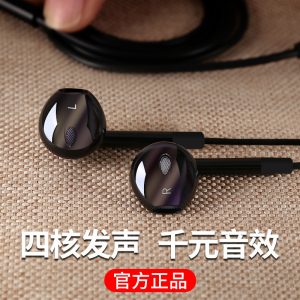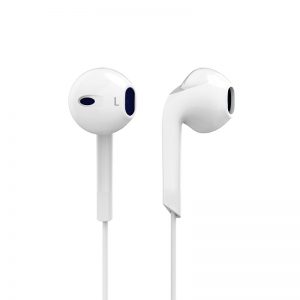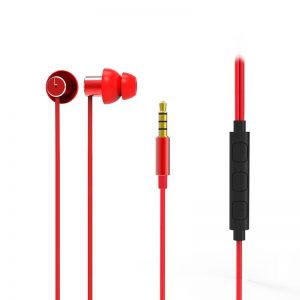 Product Description
Type
Wired Earphone
Feature
LED Display & 2200mAh Powerbank For Phone Charging & Touch Control
Material
ABS
Weight
Waterproof Level
IPX 7 Waterproof
With Microphone
Yes
Packaging
Color boxes 1pc/retail Package
Sample
Accept small sample order
Function
Auto connect after startup & Support Single Ear Use
Order Lead time
10~20days
Use for
For any smart phone
CUSTOM
Accept custom logo and print, packaging
More Feature
Type: Headphone
Headphone type: earbud headphones
Wearing method: earplug style
Headphone output source: general
Plug diameter: 3.5mm
Plug type: in-line type
Whether wireless headset: wired headset
With or without microphone: Yes
Sound principle: moving coil
Frequency response range: 20-20000 (Hz)
Impedance: 32 (Ω)
Sensitivity: 103 (dB)
Distortion rate: 2.5 (%)
Wire length: 1.2 (m)
Horn diameter: 14.2 (Φmm)
Earplug/earmuff material: ABS
Headphone cable material: TPE
Purpose: General purpose, ordinary earphones, noise reduction earphones, sports earphones, voice earphones, professional customization, MP3 earphones, mobile earphones, music earphones, gaming earphones

 

 
The advantages of in-ear headphones:
1. Reduce the interference of external noise to music. In a noisy environment, you can enjoy music at a relatively low volume without being affected.
2. Provide a closed environment, greatly reducing the leakage of sound. Increase the texture and volume of the low frequency, and increase the performance of the music details. The tube of these headphones will be connected to the earmuff and inserted into the front half of the ear canal, thereby creating a sealed listening environment. And many high-end in-ear headphones will even be customized for customers' ears.
3. The physical noise reduction effect is good, the outside noise and other interference are very small, the earphone can still hear the song in a noisy environment, the most in-ear details adopt a closed design, the second two earphones are the ear canal and the earphone It is a diaphragm between a closed space, and the bass is easy to push up, so it is generally better than the low-volume earplugs.